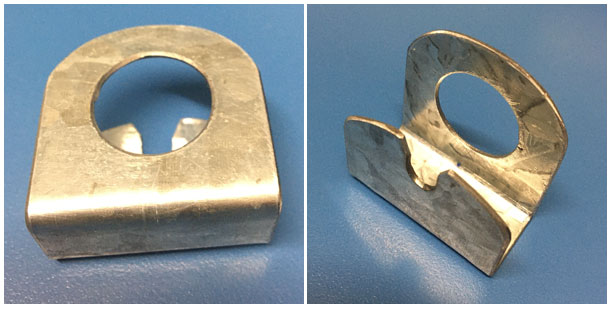 Porsche 996, 997, 986, 987 Boxster Cayman 911 Shifter Cable Retaining Clips

I recently experienced the inconvenience of a common problem that eventually occurs and leaves you stranded on the side of the road, stuck in 1st gear.

The cables normally clip to linkages on the side of the manual gearbox. As these ball and sockets wear the cables can just pop off leaving you stuck in whatever gear you are in.

Replacing the shifter cables is a huge and expensive job so I started looking for alternatives. What I found overseas were overpriced and more complicated fixes than needed so we decided to make our own version and offer them to Australian owners.

These retaining clips are a preventative measure so you don't get inconvenienced on the side of the road or at the track. Easy to install without tools. We consider it cheap insurance.