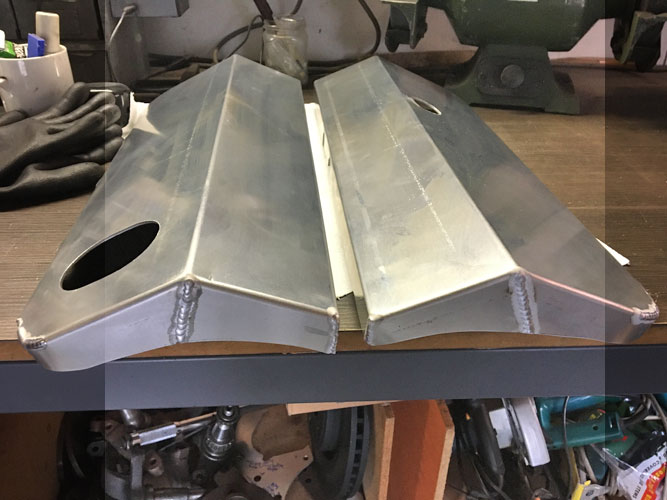 When you get tired of looking at those coil packs or if you're looking for something unique to dress your LS engine maybe these could work for you.Custom-made aluminium engine coil and fuel rail covers which you can paint, polish or finish to your own taste.

I had mine polished and vapour blasted with my chosen design.

Allow 2 weeks for me to custom-make your order.